We do not give you just rooms to stay. We give you an environment so you can experience the best while on a holiday with us. Walk into our hotel and enjoy a refreshing, rejuvenating, day-off with us.
Amenities
At Ellen's Oasis, we're committed and dedicated to wowing our clients by offering top-notch vacation and hotel rooms you will enjoy and relax in.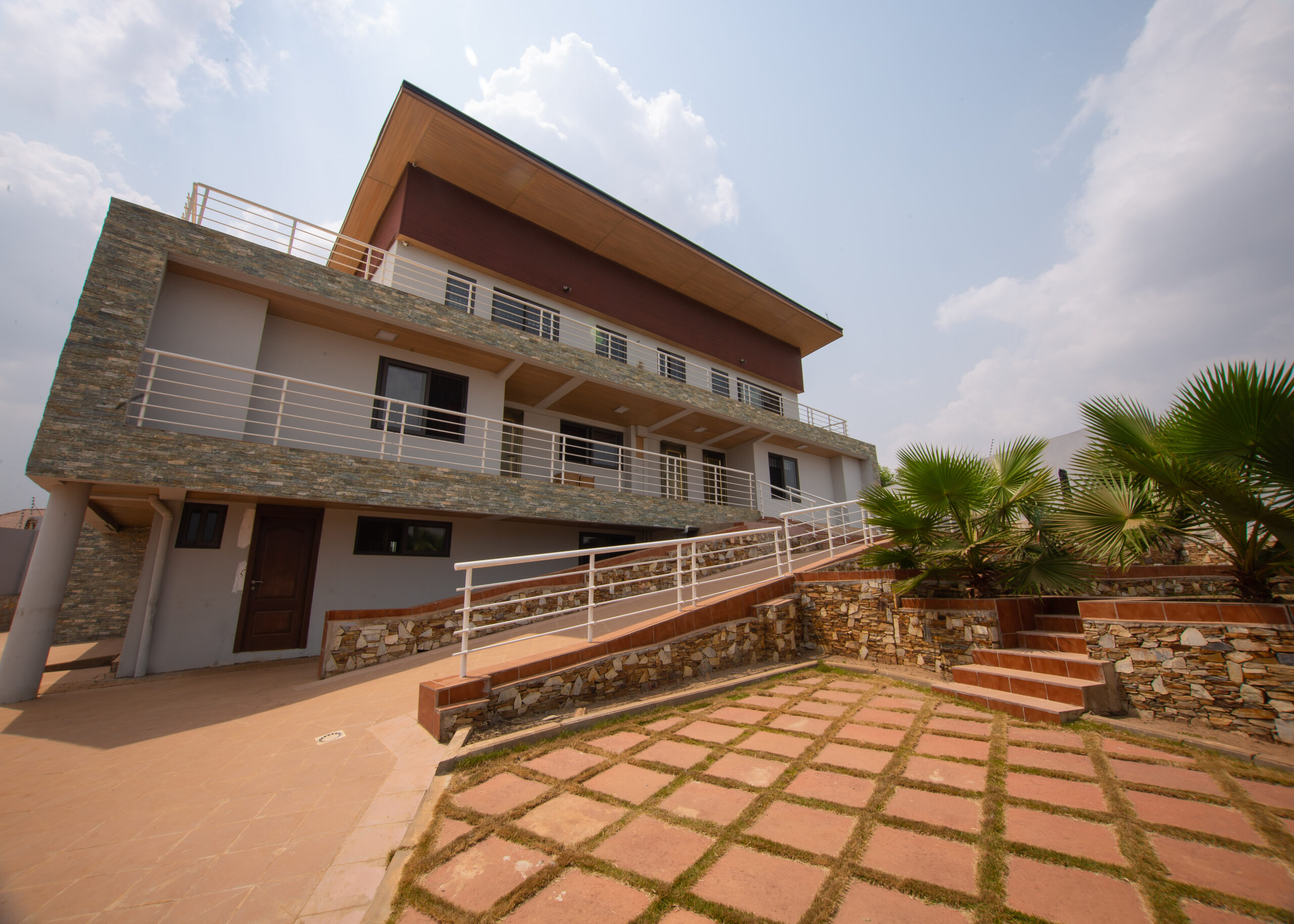 Beautiful Vacation Home
Experience the joy of having fun in our luxurious vacation home that gives you an optimum relaxation.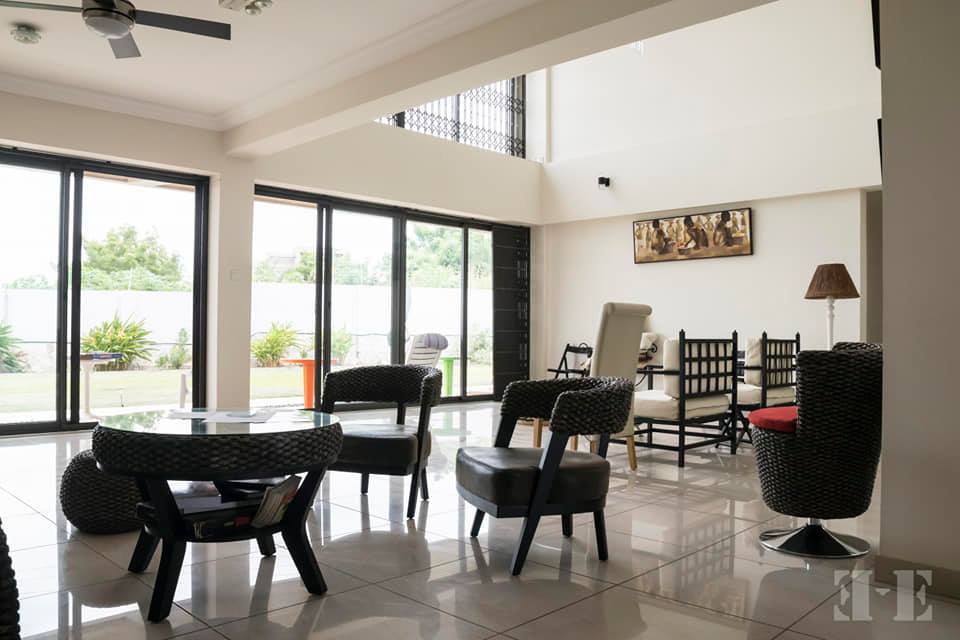 Refreshing Living Room
Set forth on an exquisite journey to refresh, re-energize and rejuvenate in our breathtaking living rooms.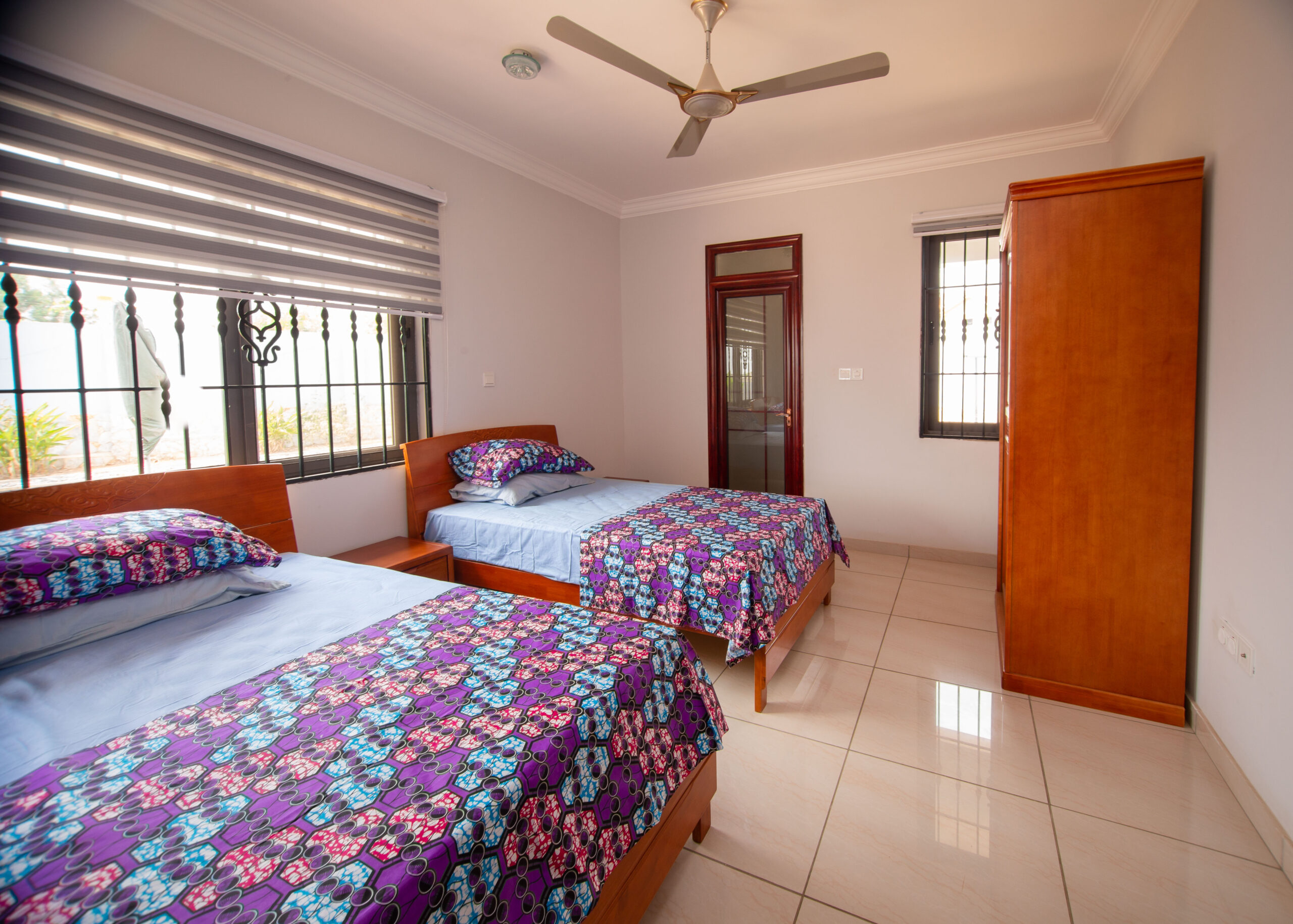 Luxurious Bed Rooms
Our rooms are more than just a place to stay. The relaxing ambience will keep you happy throughout your stay.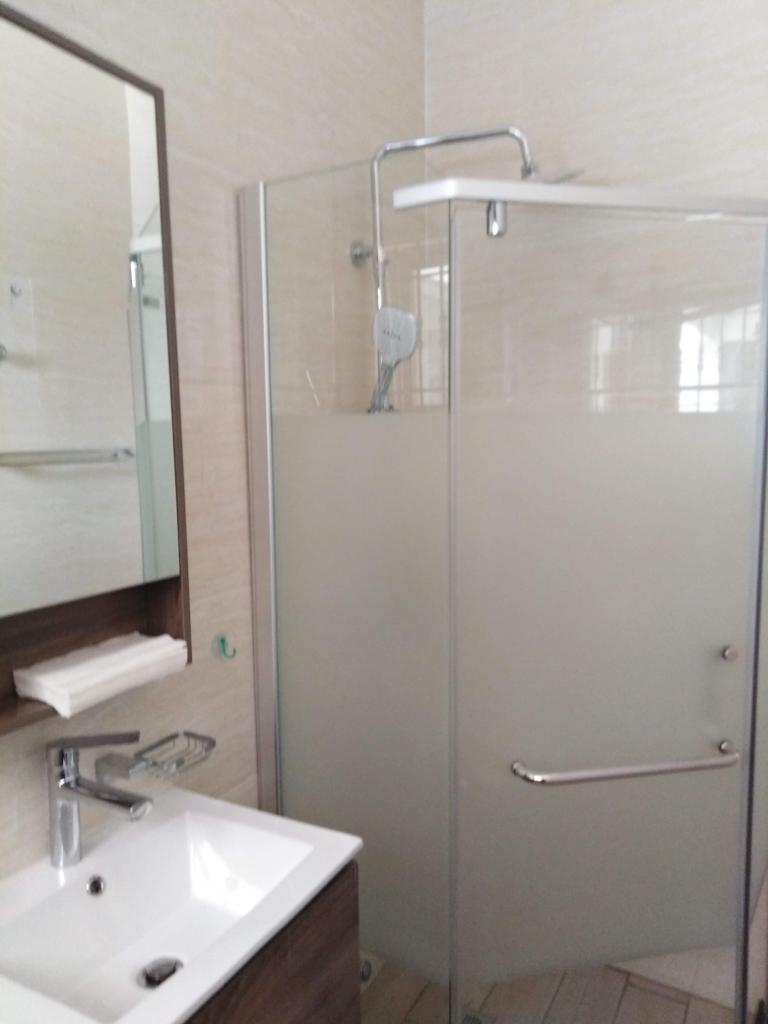 Neat Standing Shower
Take a cool, refreshing shower in our neat, clean and well-organized bath rooms.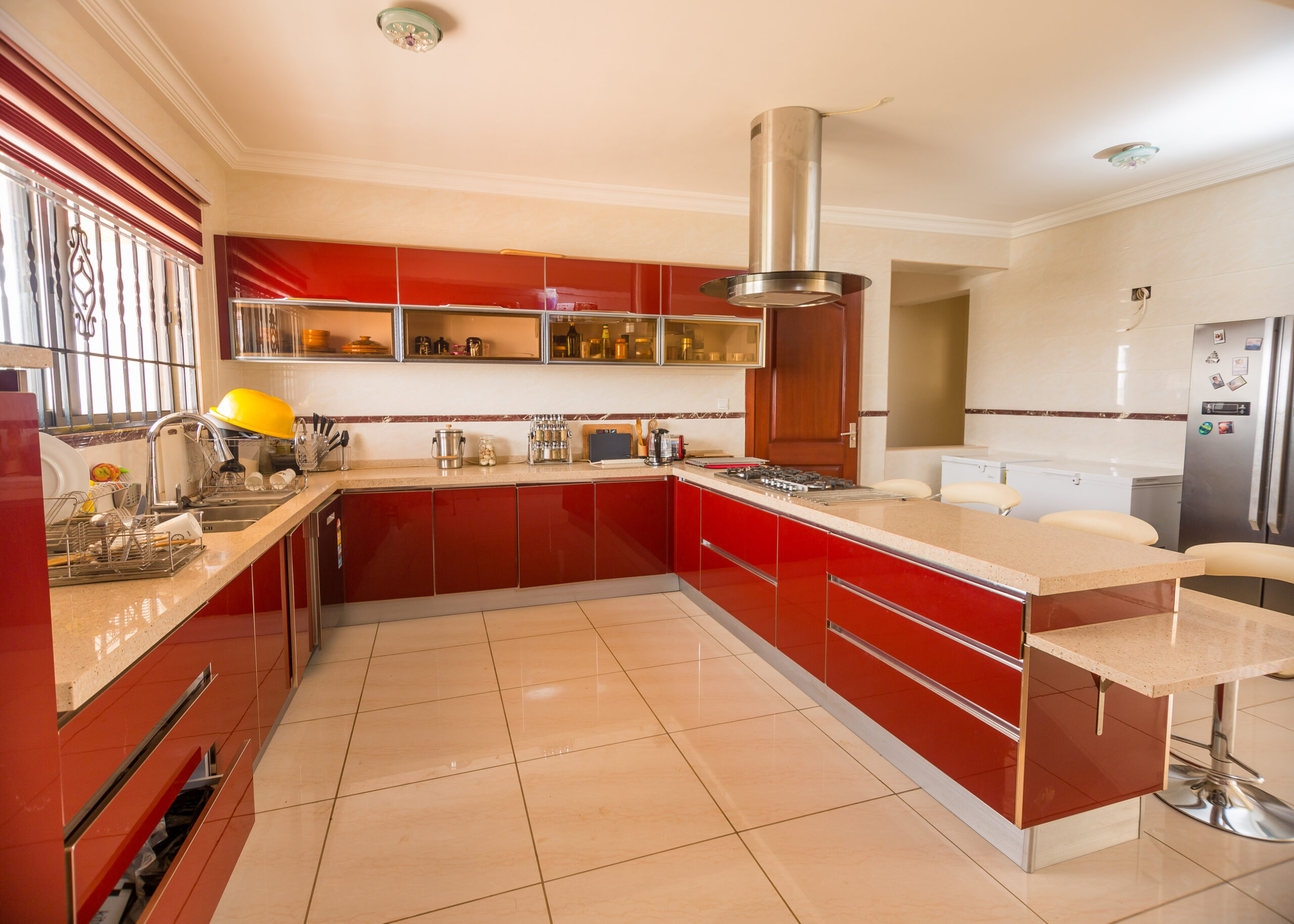 Exquisite Dining Room
Enjoy an exquisite and dedicated space for a fine dining experience in our apartment.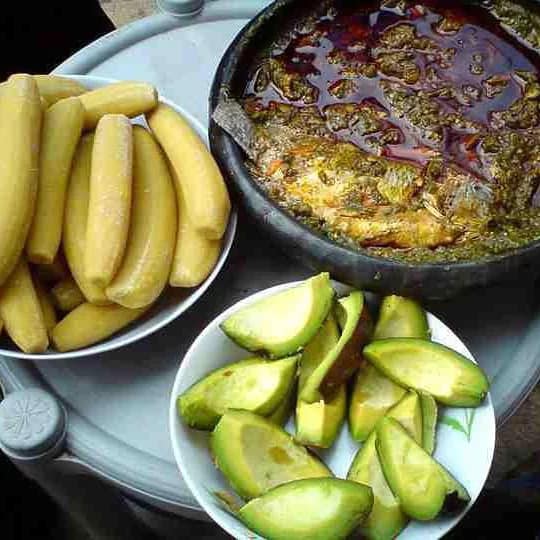 Food On Request
We prepare food on request for all guests who are lodging in our rooms.
Other Perks & Facilities
Looking for more? Well, we believe that every guest walks into our hotel for the best experience. And, we are determined to do that.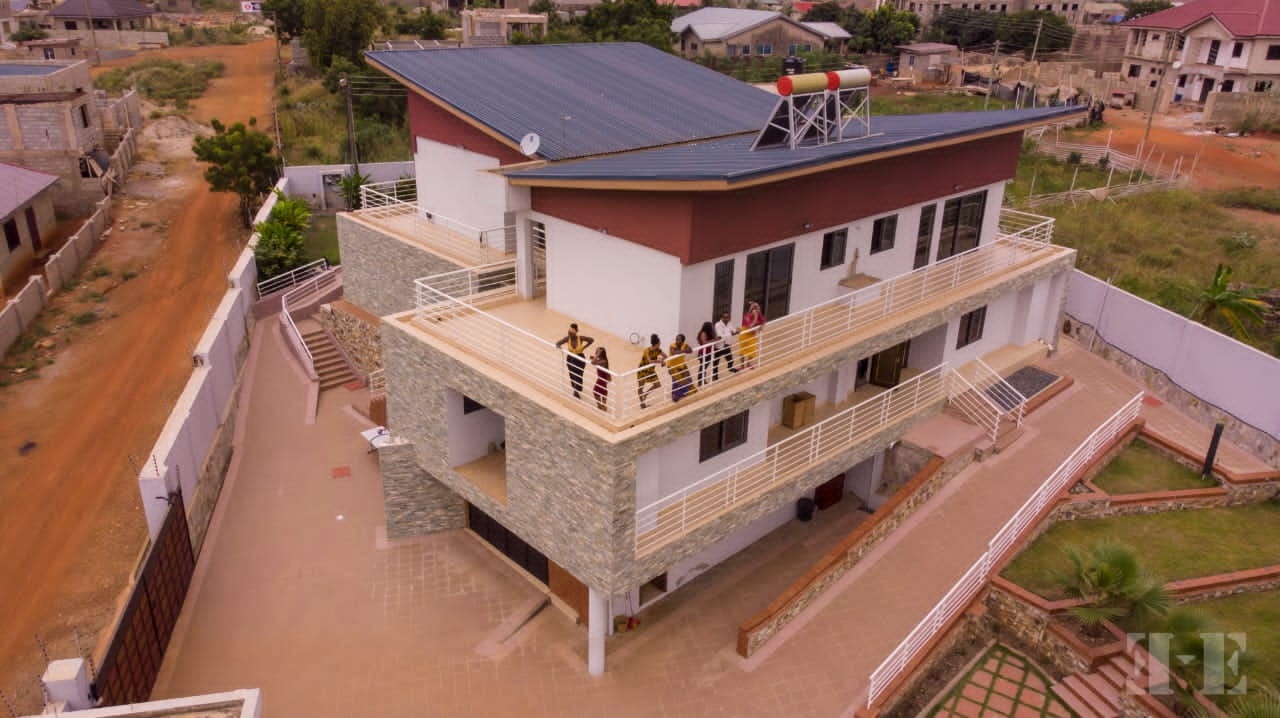 Beautiful Compound
You can take a walk through our beautiful compound during your stay.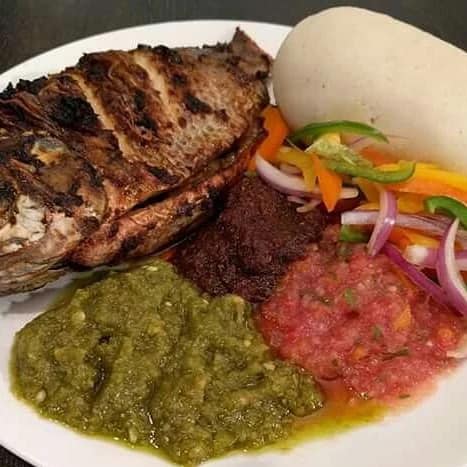 Local & International Foods
Upon requests, we can serve you with both local and international food so you can enjoy the delicacies during your stay.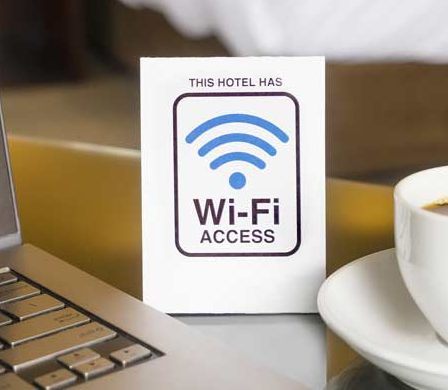 WiFi in All Rooms
We offer reliable WiFi for guests who'd like to stay connected while on vacation.
Plan an Unforgettable Experience in Ellen's Oasis Today!
We can help you fit your stay and experience within your allotted budget.