Quiet, Cozy,
and Affordable Accommodation
at Ellen's Oasis
Looking for a perfect holiday or leisure experience with unforgettable memories to cherish? You are at the right place!Let's plan a reasonable stay for you.
Experience the Life of Ellen's Oasis
We will help you experience life, in its truest sense, at Ellen's Oasis - from living among the residents to eating authentic delicacies, you are sure to go home with cherished memories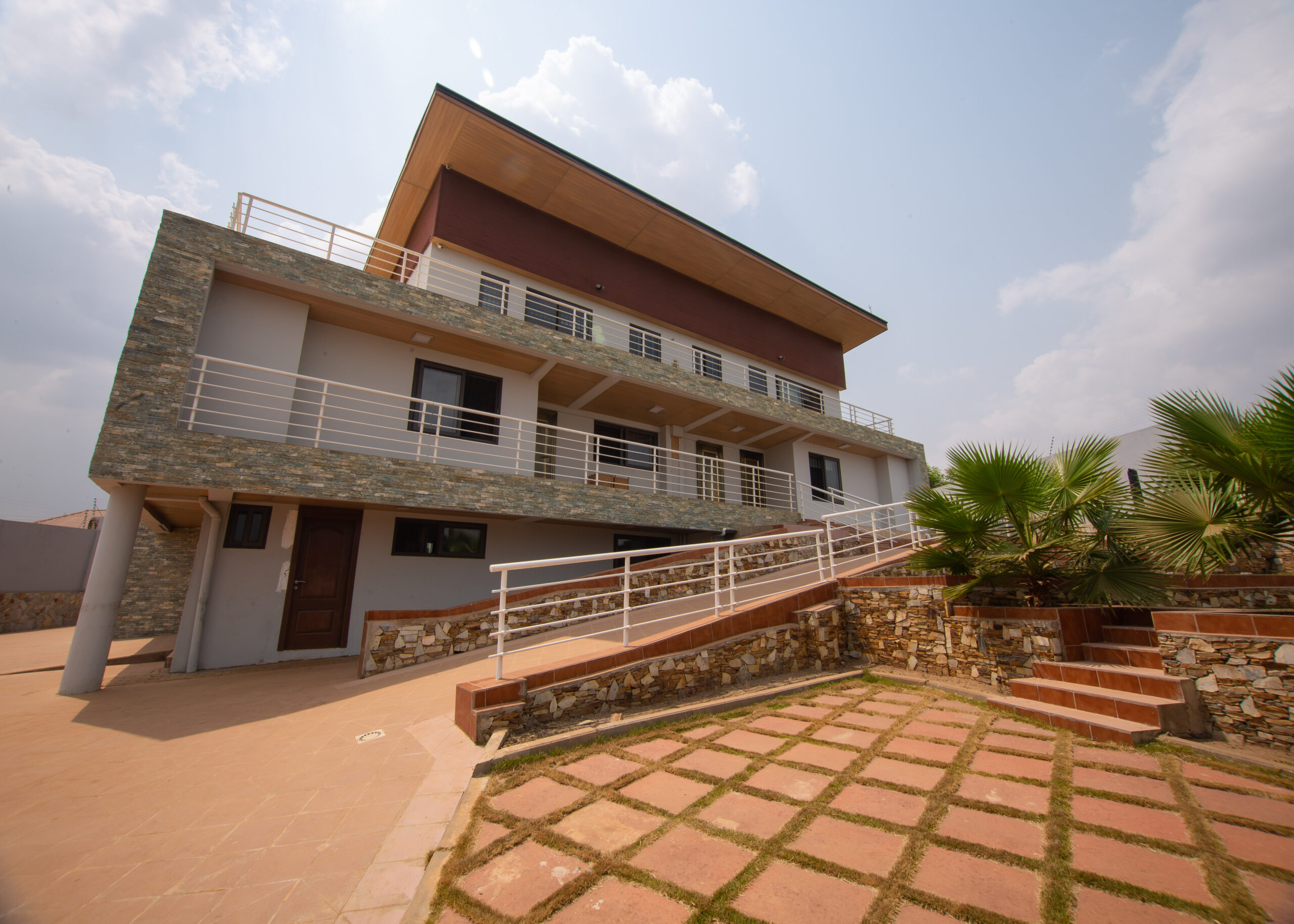 Surrounded by scenic beauty and attractive tourist attractions we make it convenient for you to visit all the beautiful places with our inhouse guide. We can also help you arrange transport facilities for an easier commute to nearby places.
Amenities
If you are looking for a relaxing, refreshing and rejuvenating experience altogether, we offer all of that under one roof.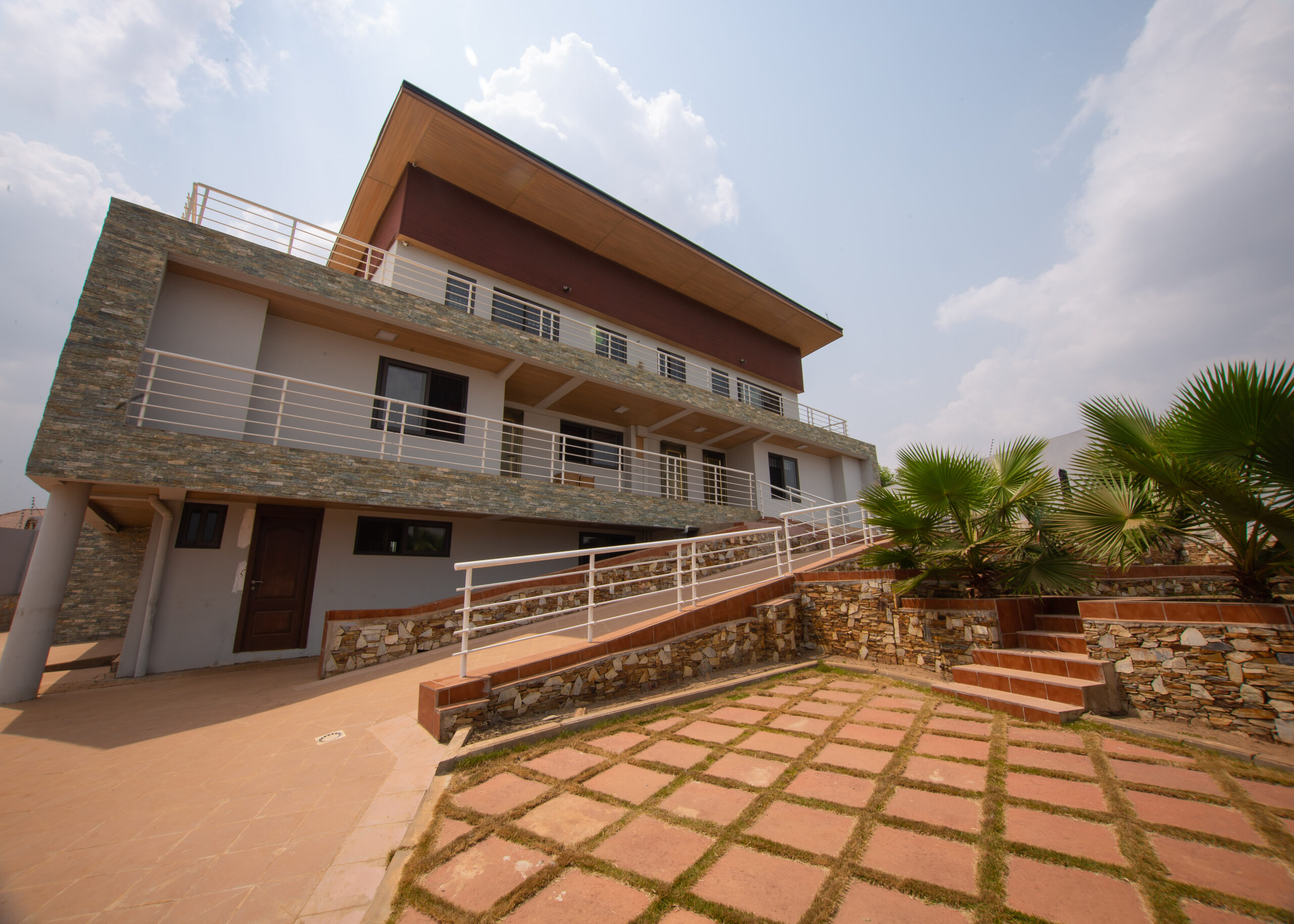 Beautiful Vacation Home
Experience the joy of having fun and optimum relaxation in our luxurious vacation home.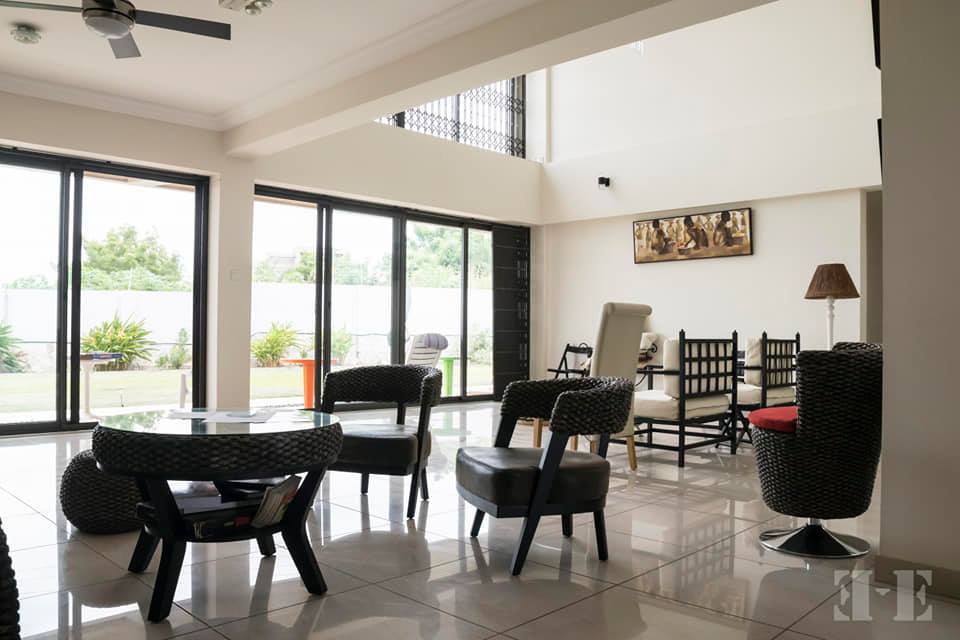 Refreshing Living Room
Set forth on an exquisite journey to refresh, re-energize and rejuvenate in our breathtaking living rooms.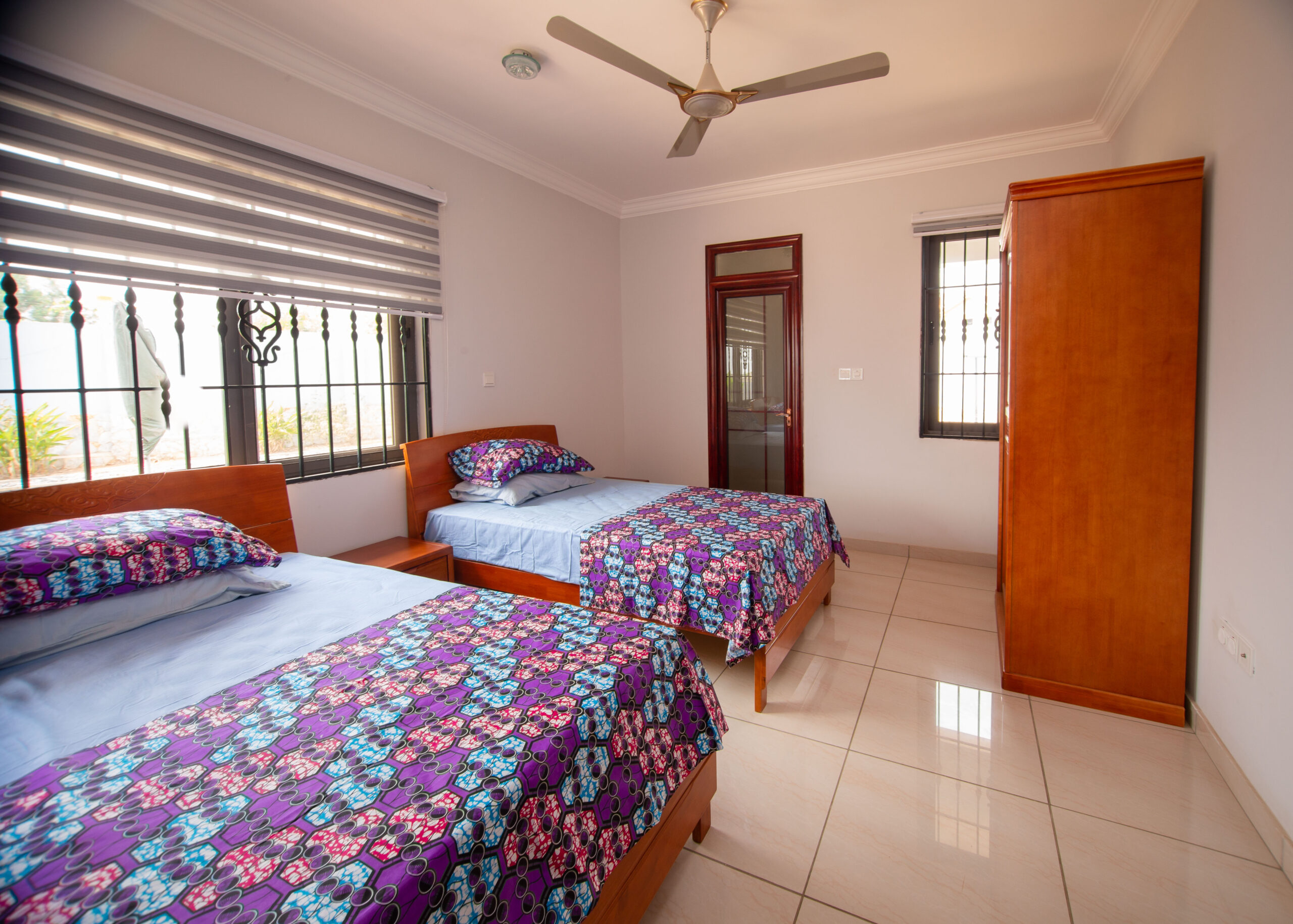 Luxurious Bed Rooms
Our rooms are more than just a place to stay. The relaxing ambience will keep you happy throughout your stay.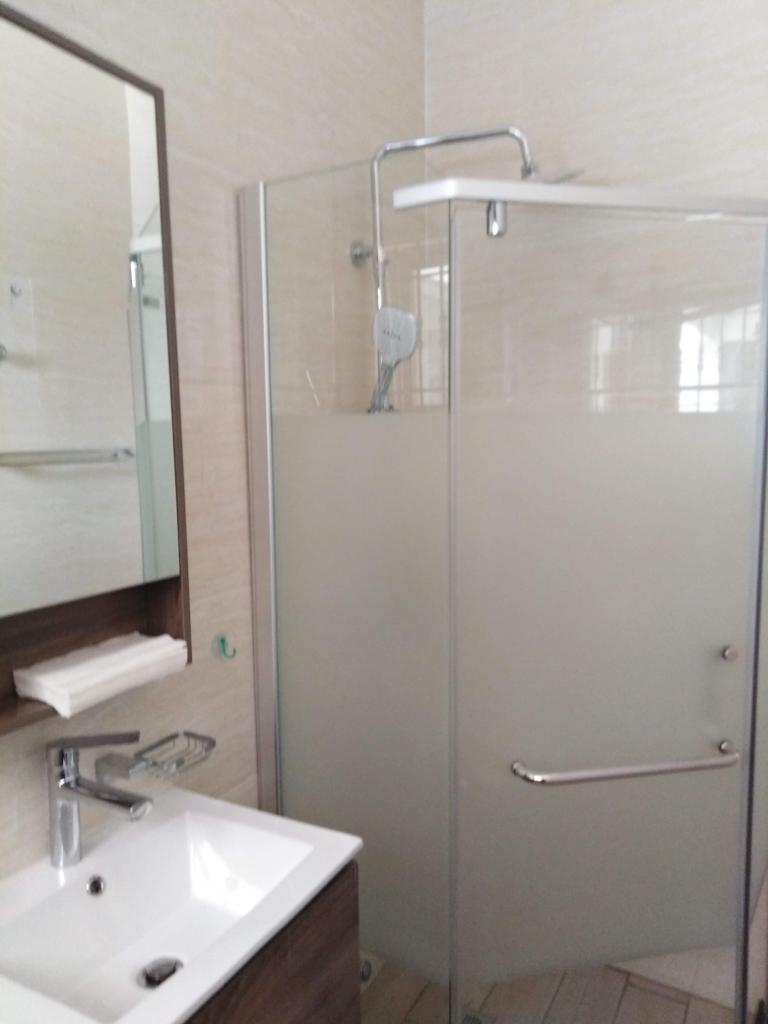 Neat Standing Shower
Take a cool, refreshing shower in our neat, clean and well-organized bath rooms.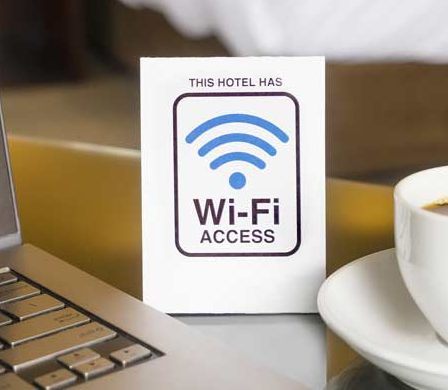 WiFi in All Rooms
We offer reliable WiFi for guests who'd like to stay connected while on vacation.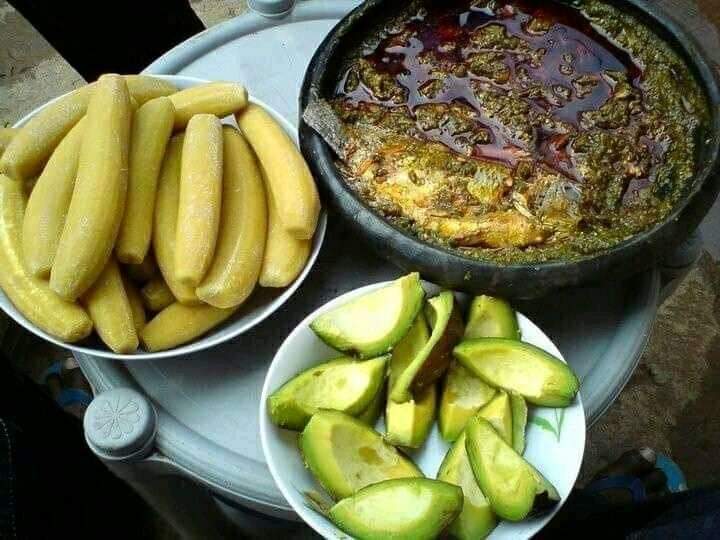 Food On Request
We prepare food on request for all guests who are lodging in our rooms.
More Pics of this Luxurious Venue
Take a look at some pretty pictures captured in and around our premises.
Come & Stay With Us
Pick any of our hotel rooms to experience the delightful decor, complemented with modern amenities for a comfortable stay.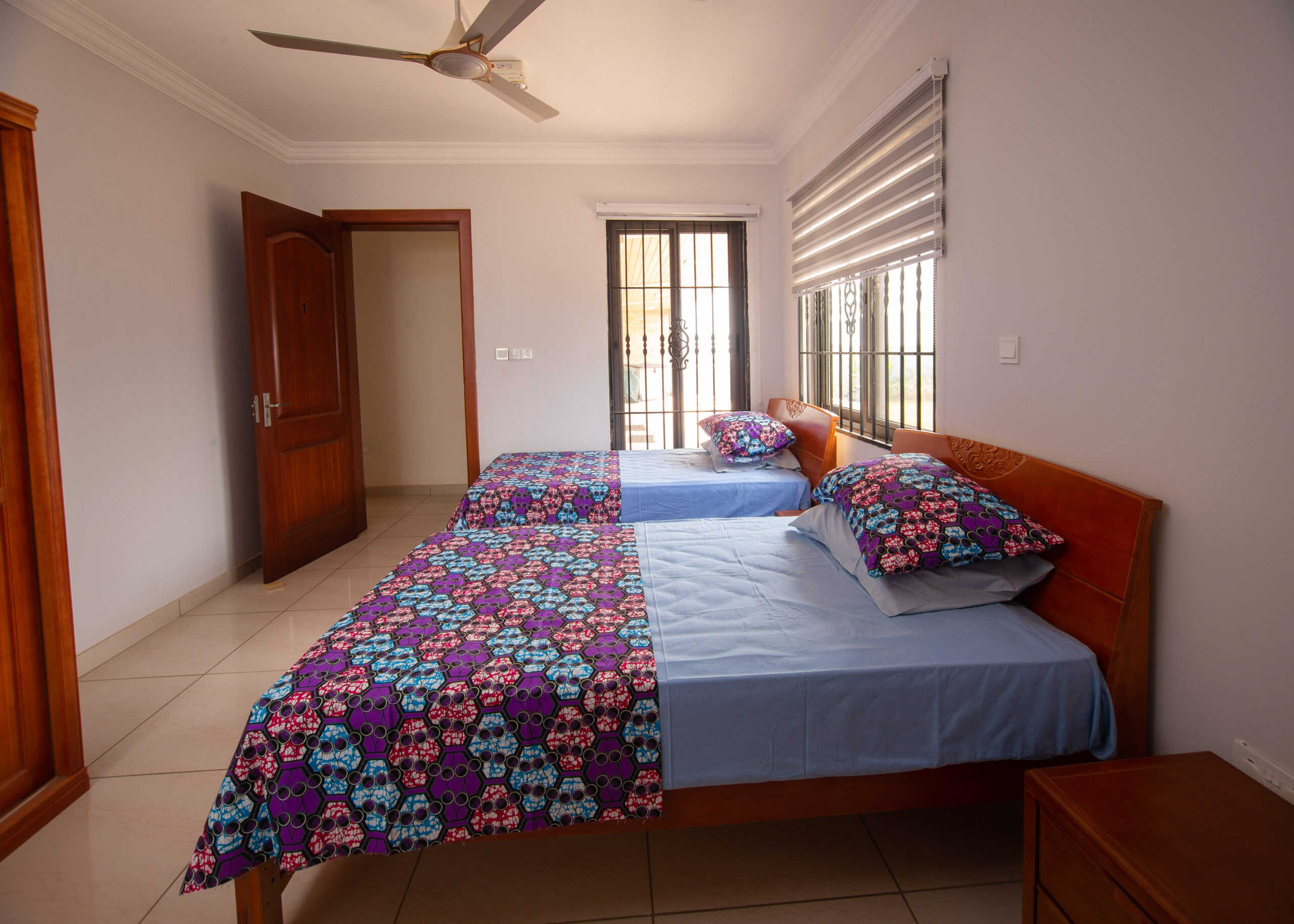 Twin Executive Room
Our twin-executive rooms are complemented with modern and luxurious amenities for a wonderful stay.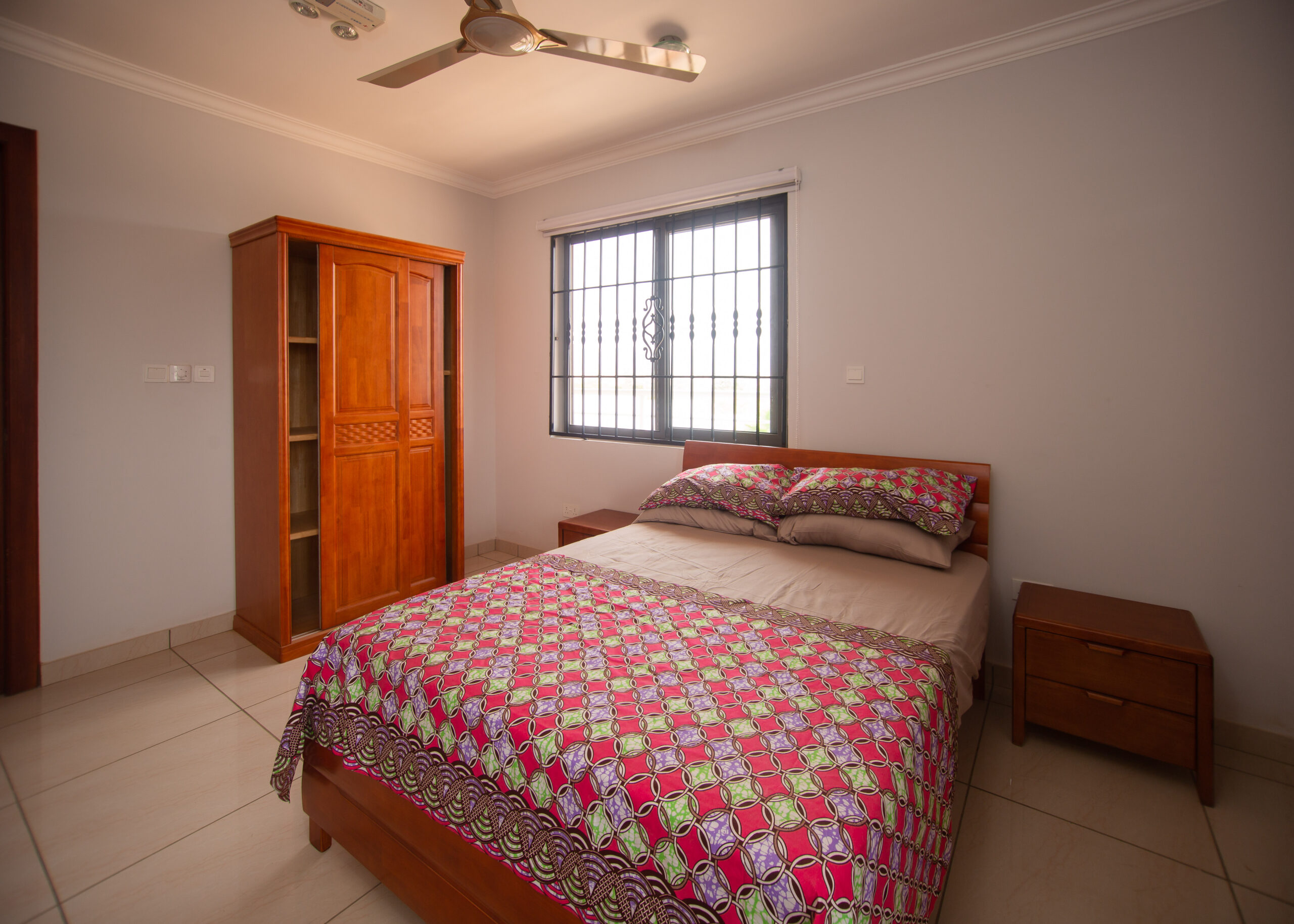 Double Occupancy Room
We offer double occupancy rooms that gives you both space and luxury at a reasonable price, this is the one for you.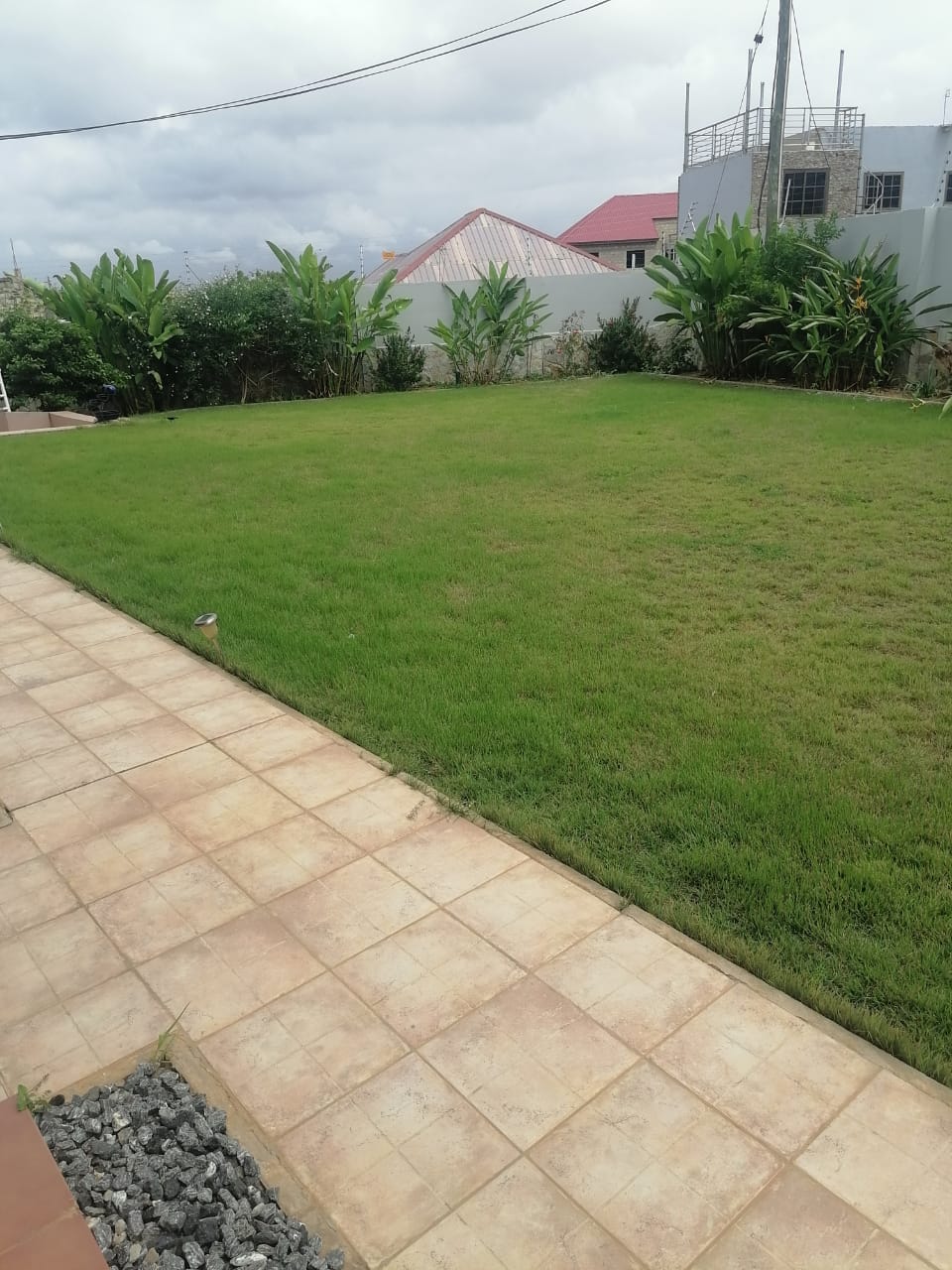 Beautiful Garden
We also offer a beautiful garden for your videos, photography and more. We take meticulous care of the garden, keeping it neat and clean always for all occasions.
Inside Hall
You can also rent the inside hall for special events, occasions and more. It can be redesigned to meet the needs and demands of the event.
What Our Guests Say
We take pride in serving our guests with the best experience. Read what they say.
"I like the serene and quiet environment. It is one of the best ways I escape the hustle and bustles of life for new, refreshing and relaxing moments. ."
"Perhaps one thing you will like about Ellen's Oasis is their meticulous attention to detail, neatness and high-quality customer service. I really appreciated my stay over there."
"Ellen's Oasis is a very nice and awesome destination for all tourists and business professionals looking for a place to relax, think and move around in Ghana."
"Really, one of the best vacation homes in Ghana. The place is very organized, neat and orderly. You will really enjoy the scenic view and the pleasant environment.
Plan an Unforgettable Experience in Ellen's Oasis Today!
We can help you fit your stay and experience within your allotted budget.